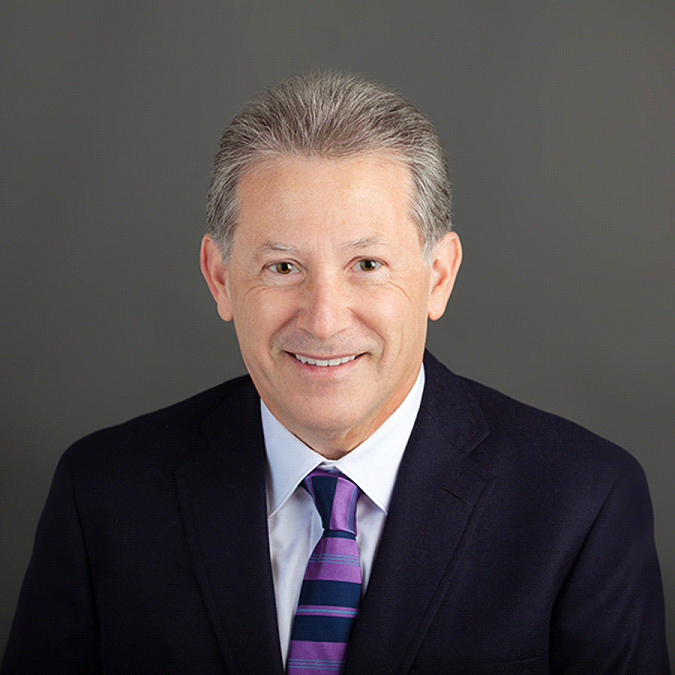 Emery Sheer , CEO of Sheer & Company, has over 30 years of experience helping individuals and businesses successfully manage, protect and increase their wealth. 
As a trusted business partner and personal family advisor, Emery assists clients in a full range of accounting and advisory services, including business development and strategic planning, outsourced accounting services and tax planning. 
Emery received his Bachelor of Science in Music Education at Mansfield University and conducted his graduate studies in Accounting and Taxation at Florida International University and in Opera Performance at Boston University. He is licensed as a Certified Public Accountant in Florida, Certified Valuation Analyst (CVA) and Accredited in Business Valuation by the American Institute of CPAs. 
Active in national and state organizations, Emery has been the Chairman of the Doctors Hospital Foundation since 2006 and is a current Board member. He is also on the Executive Committee of the Baptist Health South Florida Foundation and served as Treasurer of the Adrienne Arsht Center of the Performing Arts from 2008-2014 where under his purview the Center's operations resulted in a positive budget variance every year.